Unlock your best self today!






It wasn't until I paid attention to what I ate, and started lifting weights, that I lost fat and saw real change!

justget.fit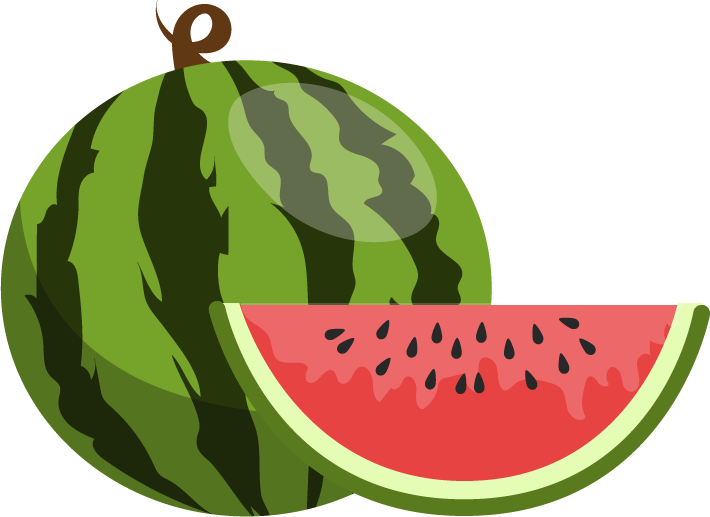 Get results today!
Without restricting food groups
Physical change is 80% nutrition and 20% exercise
Learn to calculate your macros and calorie needs
Eat for your goals: weight loss, maintenance, bulking
Your physical and mental health directly correspond to what you eat
12-week gym program "Stronger with Nikki"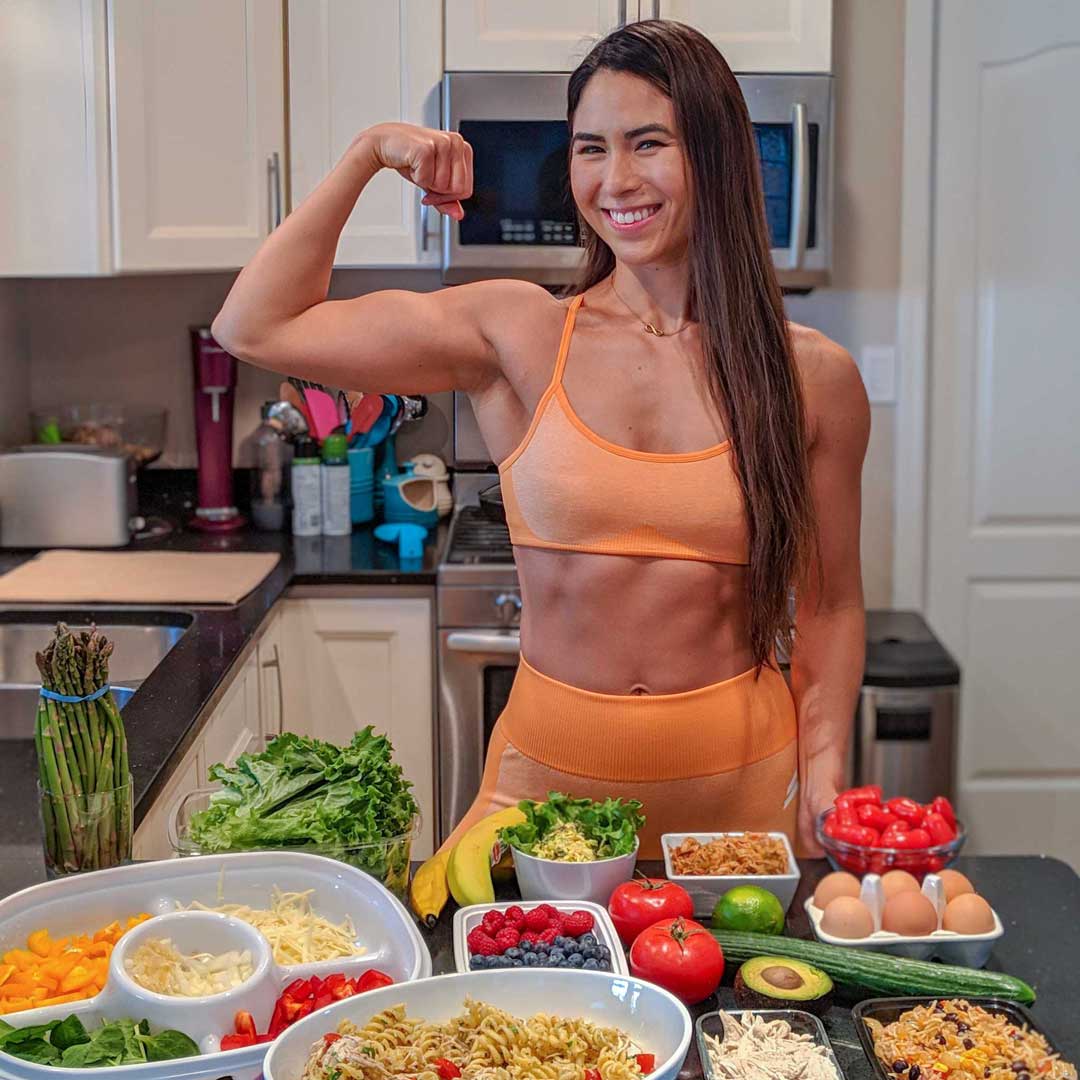 New recipes added monthly!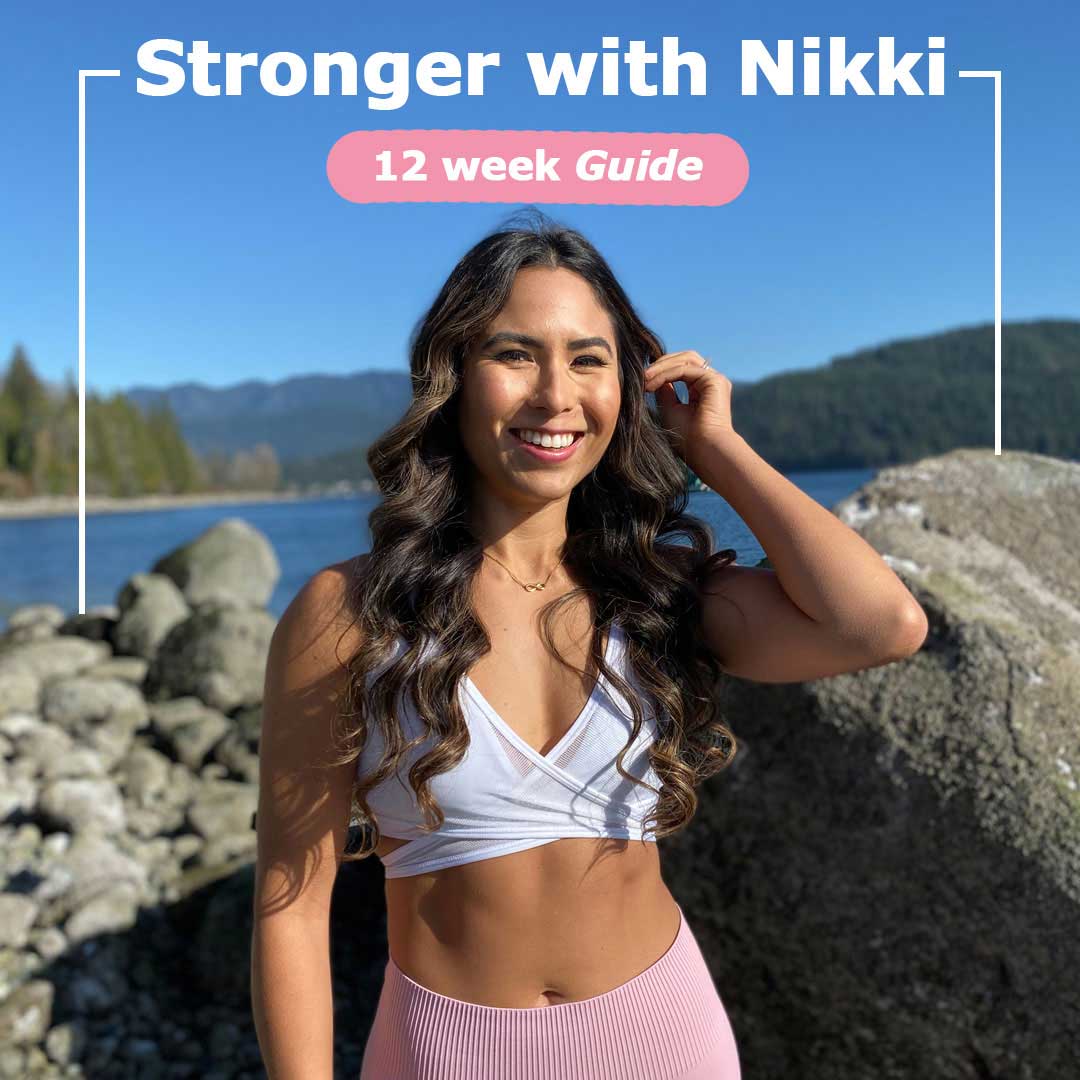 Get stronger and workout like me!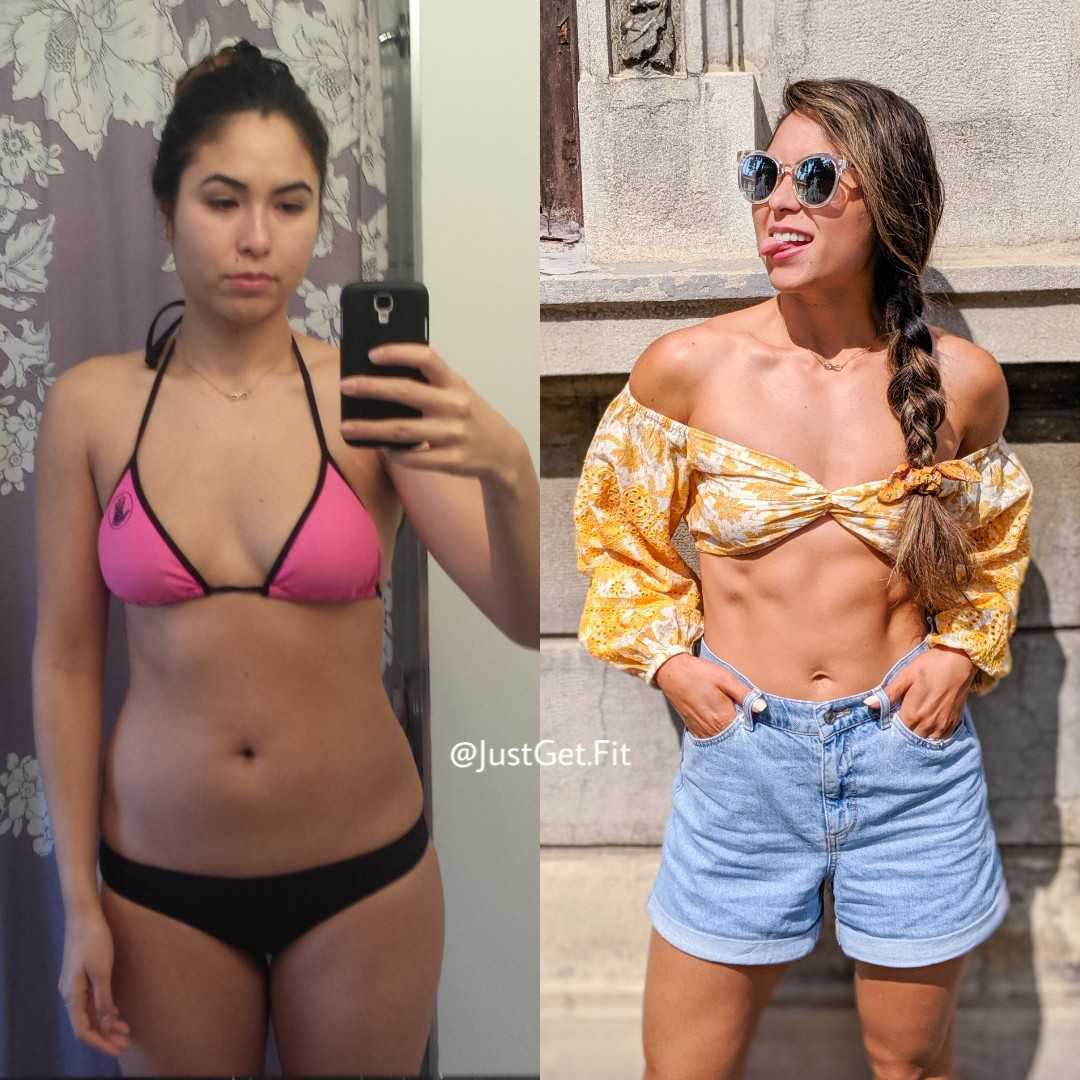 Lose fat while maintaining muscle!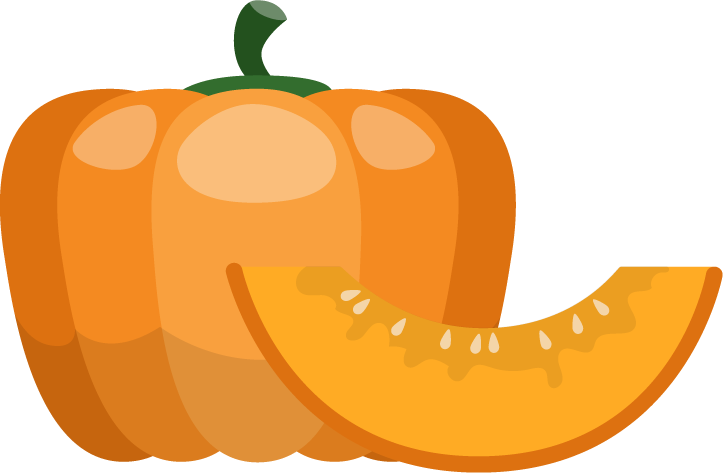 All Access & Regular Memberships Include:
Weight loss, maintenance & bulking recipes
Macro Calculation Guide
Meal Planning Guide
Example meal plans
Learn to Meal Prep Guide
220+ recipes with full calorie & macro breakdown
Easy recipes for meal prepping or daily cooking
New recipes added monthly
12-week gym program "Stronger with Nikki"
Email support
12.99 /mo*
35% OFF $19.99/mo*
220+ recipes with calorie and macro breakdown
Macro Calculation Guide & more
New recipes monthly
12-week gym program with videos & pictures
19.99 /mo*
regular price
220+ recipes with calorie and macro breakdown
New recipes monthly




What people are saying

"I am in love with the variety and creativity in each recipe I have tried so far. The dishes are simple but never boring and they are great for weekly meal prep or for family dinner nights! I love that there are so many different "healthified" options to choose from, including my favorites like chicken parmesan and protein apple crisp! The best part is that each recipe has a nutritional breakdown which is super helpful when being mindful of my nutritional goals."
Lexi P.

"The recipes are easy, taste amazing and make my meals fun again. My favourite are the lettuce wraps and fajitas."
Julie C.

"Nikki offers amazing services. This site is just a piece of that, but I know this alone has made meal prepping/planning so much easier!"
Renee E.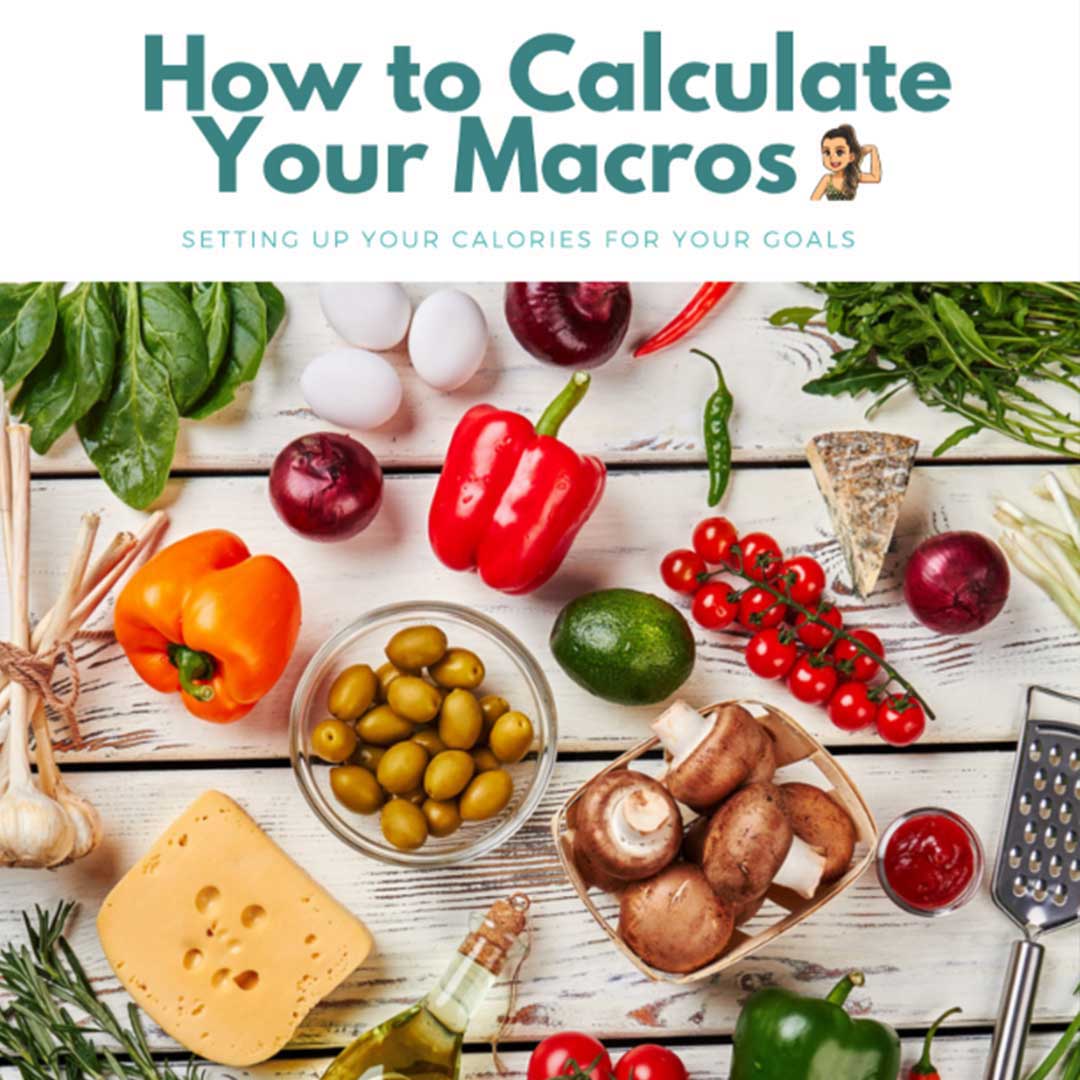 Helpful guides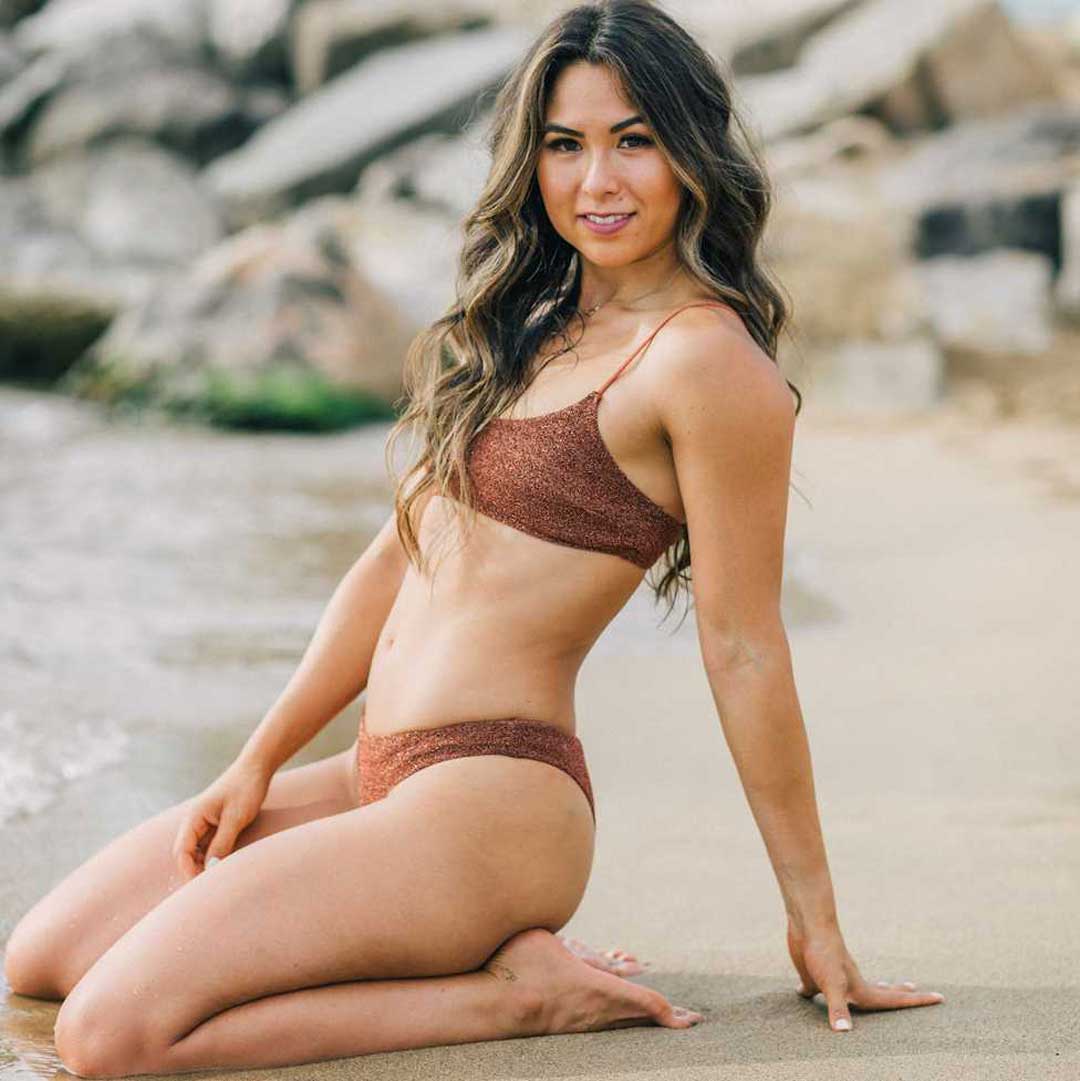 Feel confident in your own skin!