Struggling? Watch this video👆
Workout with me at home!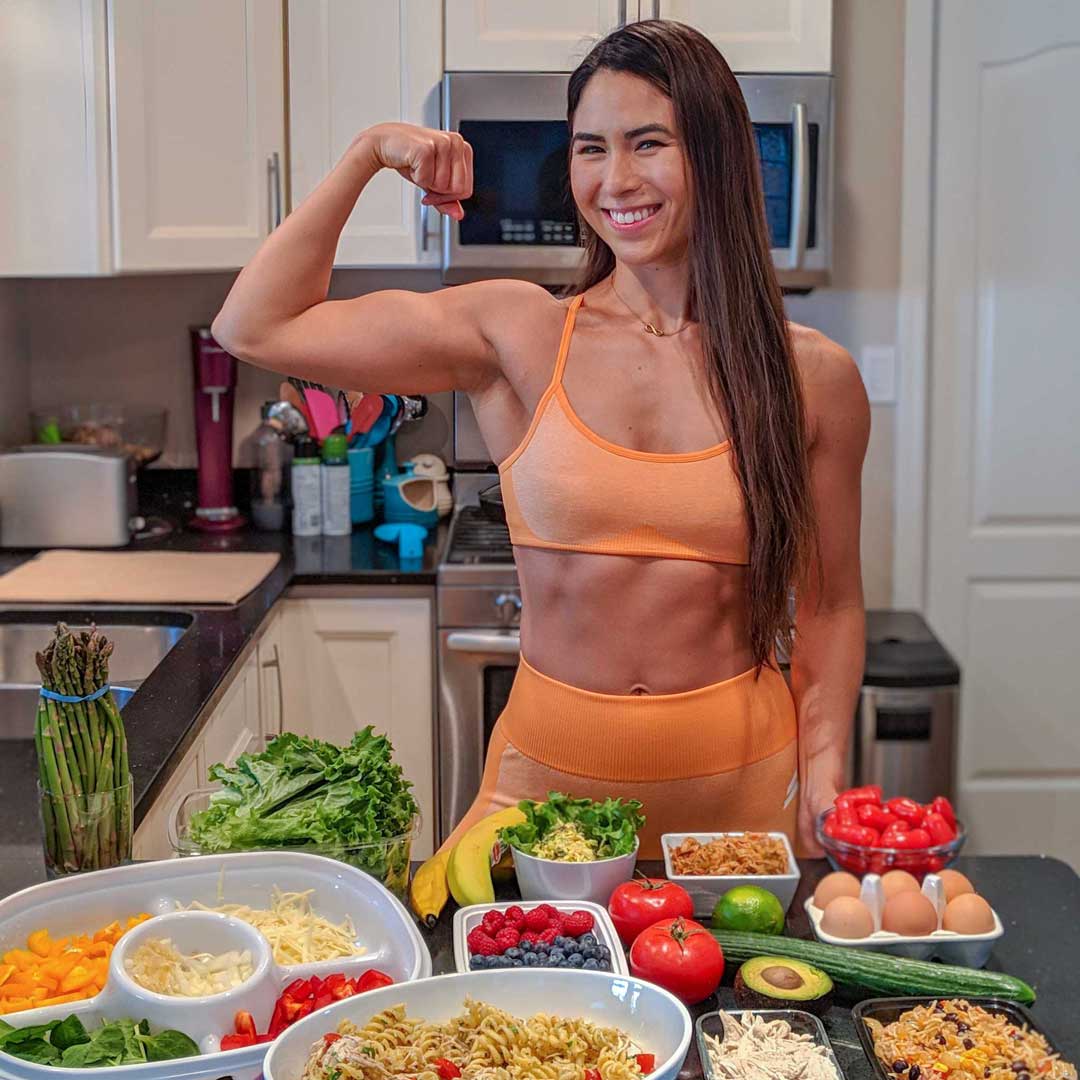 Nutrition tips for success!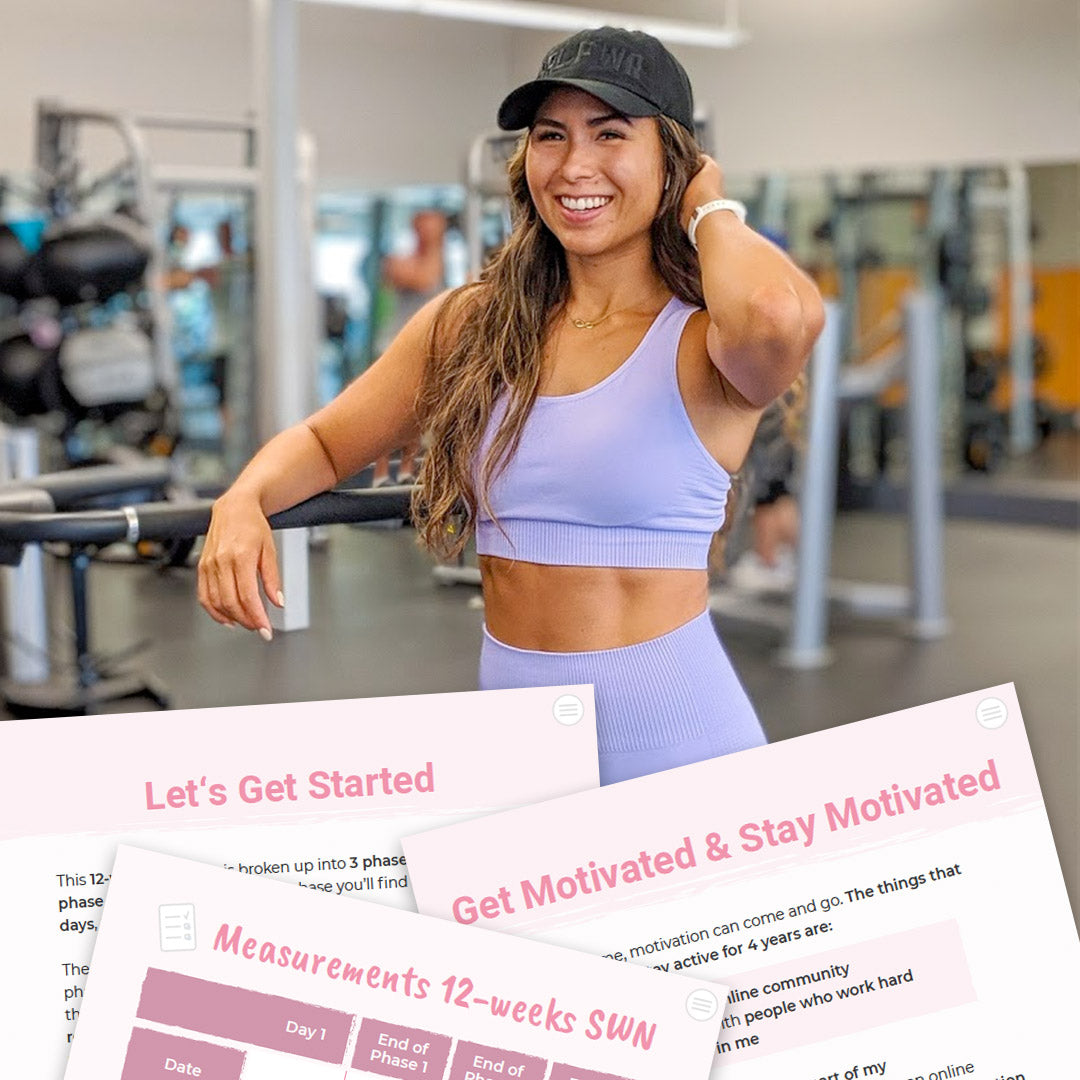 Build muscle and lose fat!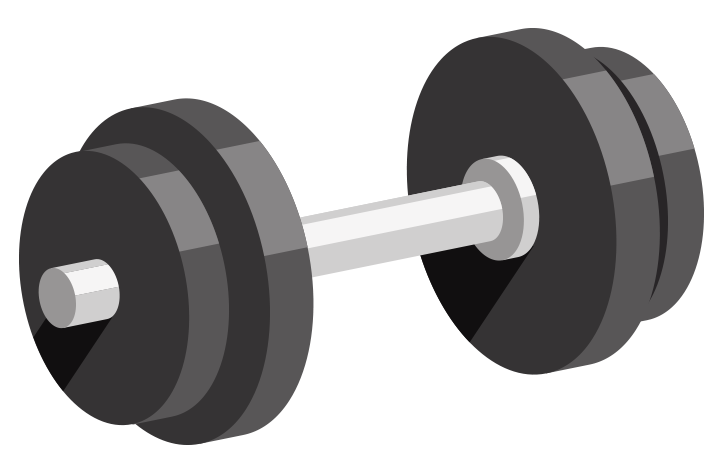 Workouts For Everyone!
12 week HOME program
12 week GYM program
Photos for each exercise
Video demonstrations for each exercise
Full length videos for home strength workouts
Bonus full length cardio workouts
Members only LIVE workouts
Access to live workout recordings
Private Facebook group
Email support
11.99 /mo*
start today!
Home & Gym workout programs
Macro Calculation Guide
240+ recipes with macros & calories
Members only LIVE workouts
Full length home workout videos
375.00 /mo*
personal coaching
Video consultation & assessment
Custom training program home & gym
Personalized macros & calories
Monthly progress video call
24/5 chat support by Nikki
What people are saying

"I loved the program! It gave me the confidence I needed to enter the gym! I loved how supportive Nikki was through the whole program!
Natalie

"I'm more comfortable in my skin, healtheier, stronger and happier with myself. I also lost 14 lbs and didn't give up foods or activities I enjoy."
Nadia

"After using the macro guide and these recipes I lost 15 pounds in 3 months. Thank you!"
Ana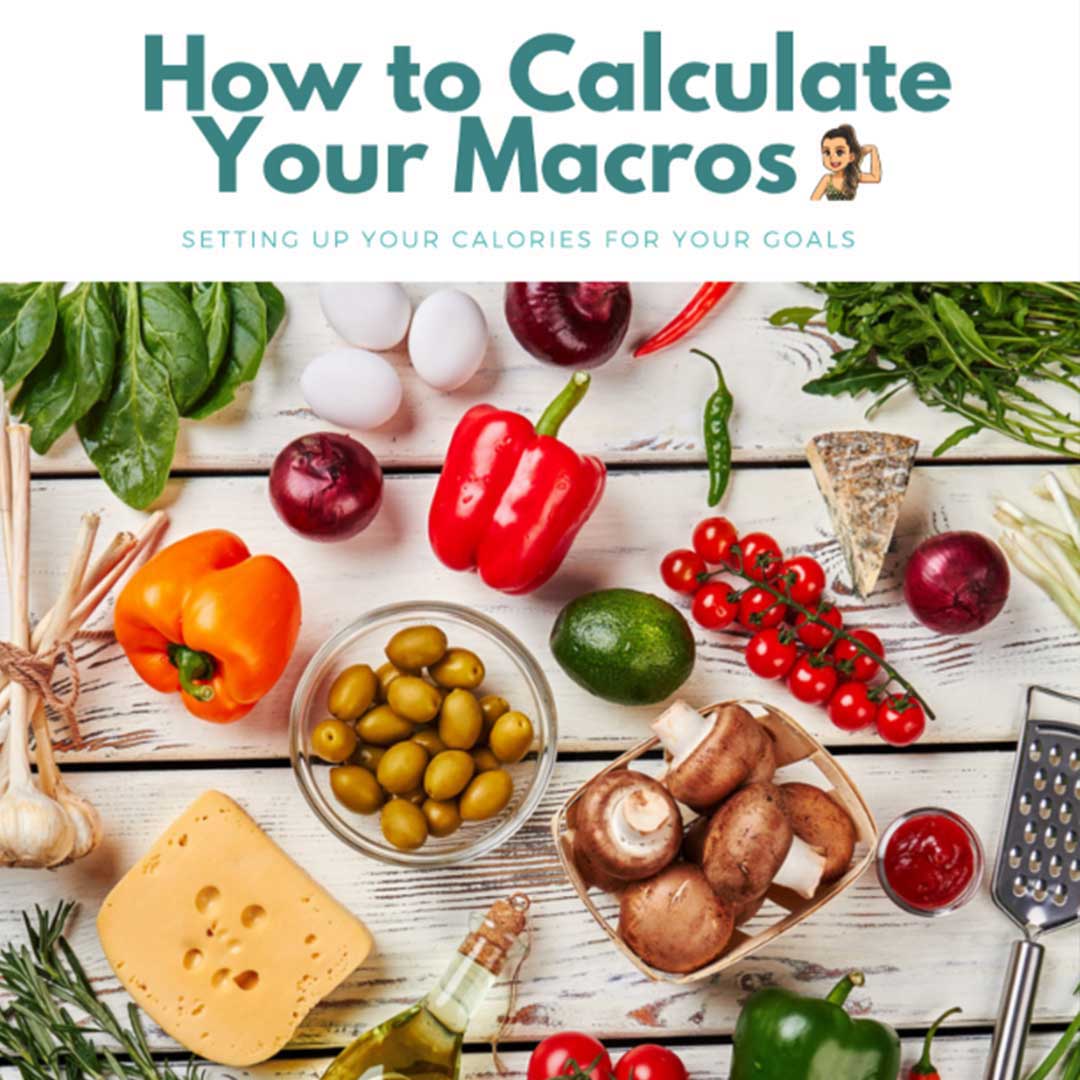 Helpful guides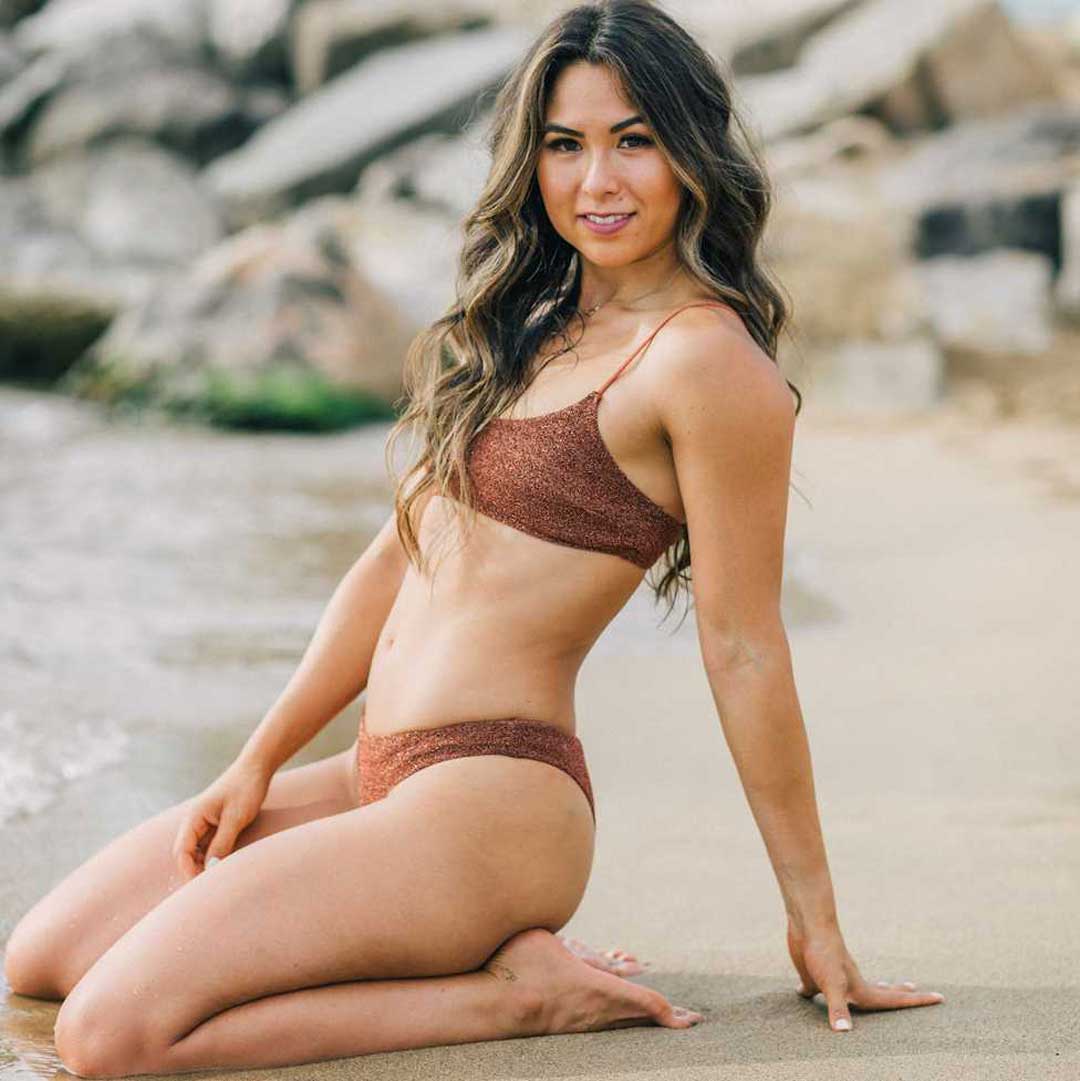 Feel confident in your own skin!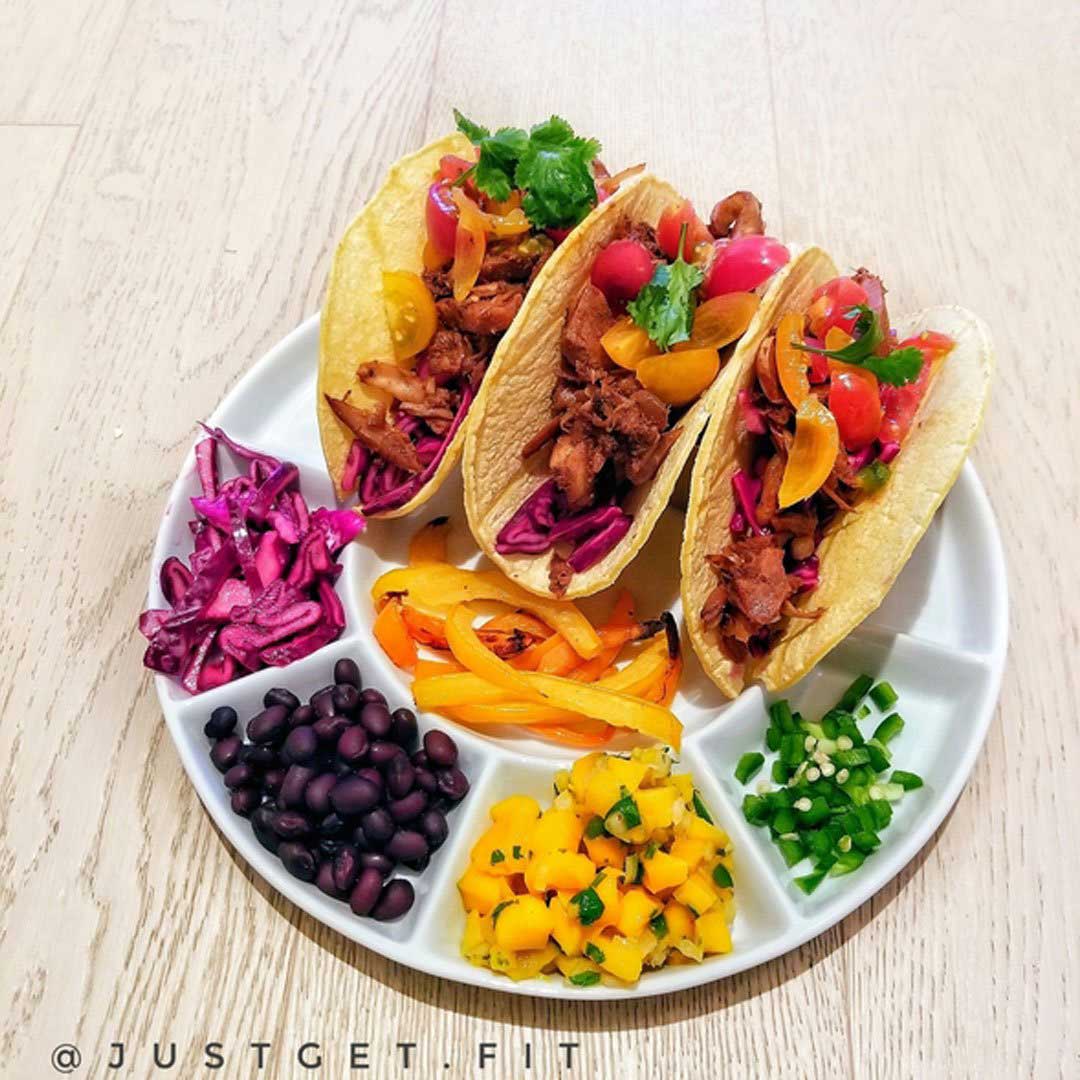 Over 200 easy recipes



Fall in love with working out, learn to eat well & feel supported while reaching your goals.
-Nikki

justget.fit